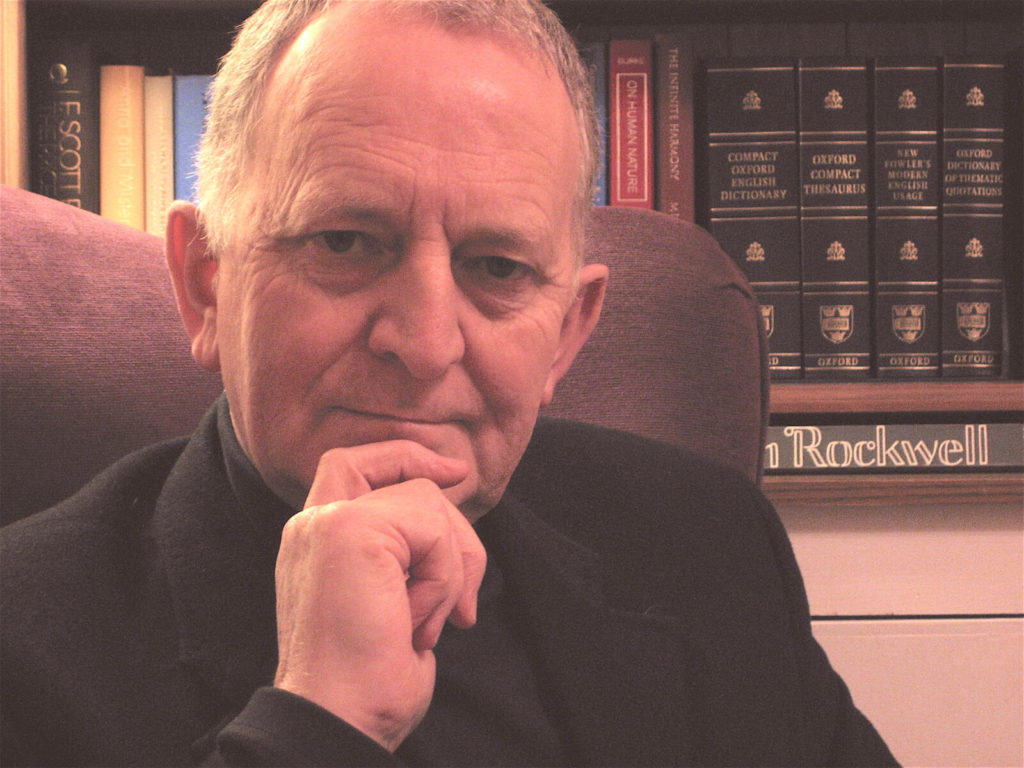 Ron Iphofen FAcSS is internationally recognised for his expertise on research ethics, scientific integrity and helping maintain professional standards in research.
Since retiring in 2008 from his post as Director of Postgraduate Studies in the School of Healthcare Sciences, Bangor University, Wales, his major activity has been as an adviser to the European Commission (EC) and the European Research Council (ERC) on both the seventh framework programme (FP7) and Horizon 2020. His consultancy work has covered a range of research agencies (in government and independent) across Europe.
After an early foray into the music business in the 1960s in Liverpool, Ron became a mature student in the late 60s at the University of York. His early teaching career was in adult education, first in university extramural work and subsequently for two adult residential colleges in the UK. He joined the Faculty of Health Sciences in the University of Wales, Bangor with a combined lecturing and research development brief in the early 1990s.
His background discipline is in the social sciences from where he developed a specialist interest in the sociology of health and medicine. His interest in health communications and narrative analysis led to clinical work in hypnosis. His clinical practice was conducted from a GP practice and an alternative health centre for 12 years. This combined clinical and health research experience, together with educating health professionals, led to his concern for ethical research practice more generally. He now devotes his time to writing in this field, editing collections and advising research projects and agencies on good research practice.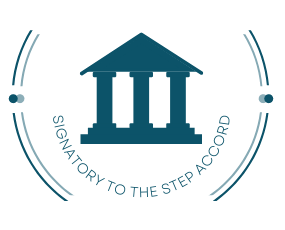 Download the STEP ACCORD document